Bocas del Toro Island Hop Package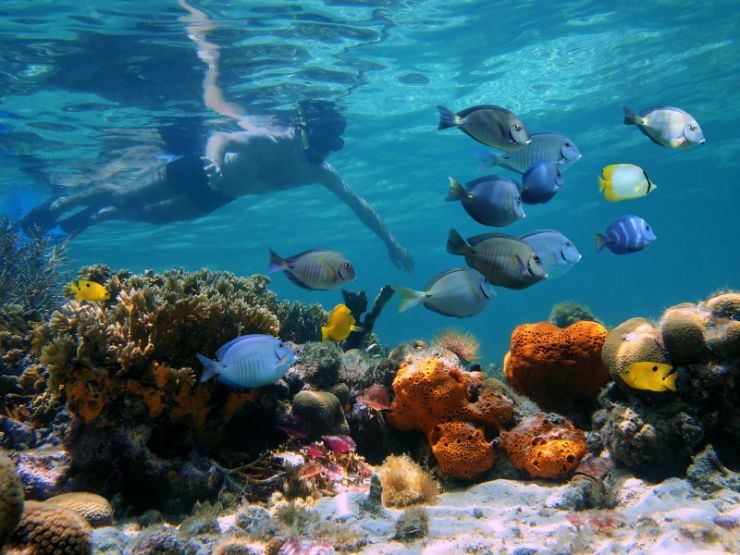 Location: Bocas del Toro
Product code: PUJKK1
From
Puerto Viejo we are only a few hours across from the border of panama
where we can find Bocas del toro this is beautiful and the most unique
set of island you can find, the way you would travel would be by boat,
its amazing.

All
hotel, restaurants and bars are built above ground level this is
basically the lifestyle of an Island since they are right over water.


This tour includes the transportation from Puerto Viejo to Bocas del
Toro in a shared shuttle then we would be traveling via boat to finally
arrive to the beautiful Islands- lodge, this could be a high class or
moderate on the primary island, of course breakfast is included and
depending on the time frame you are staying we have multiple options of
tours and other activities to take advantage to the fullest your visit.