Chocolate Forest Experience & Uatsi Waterfall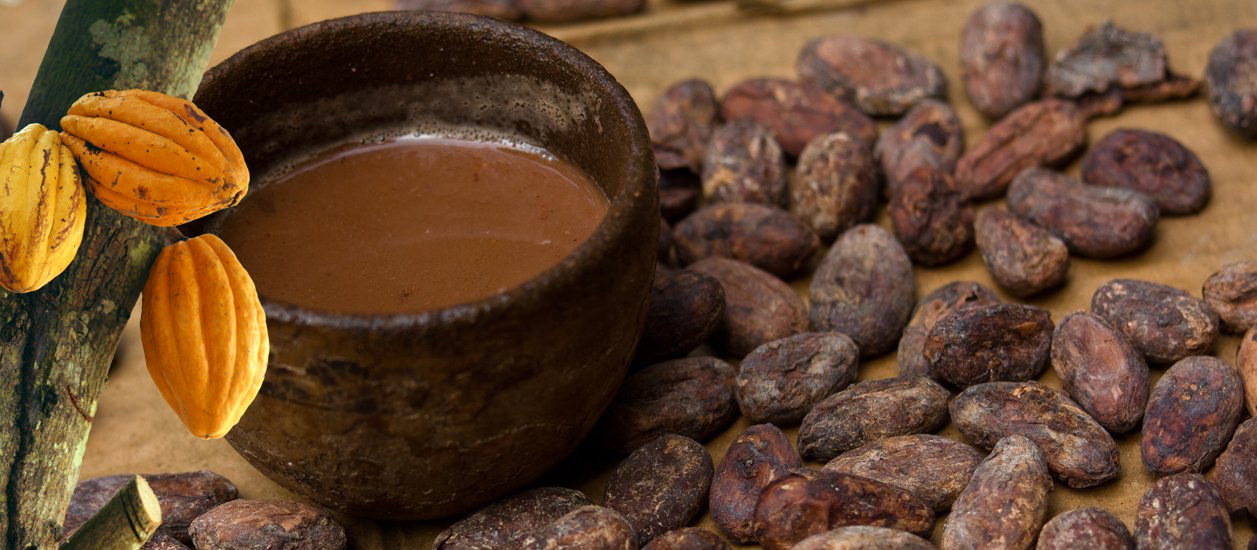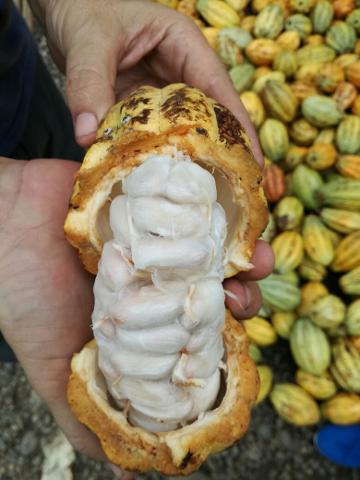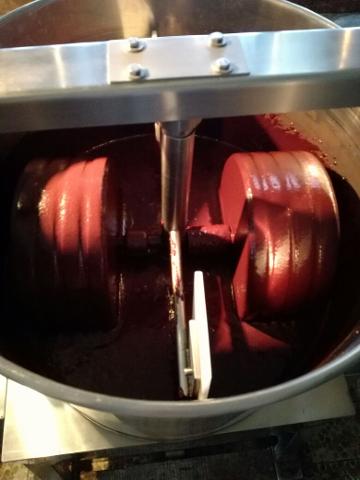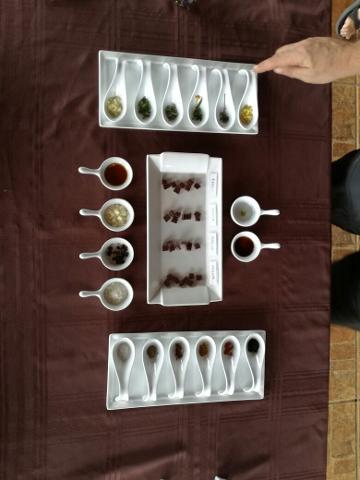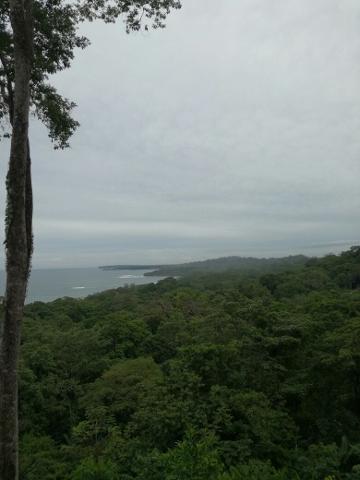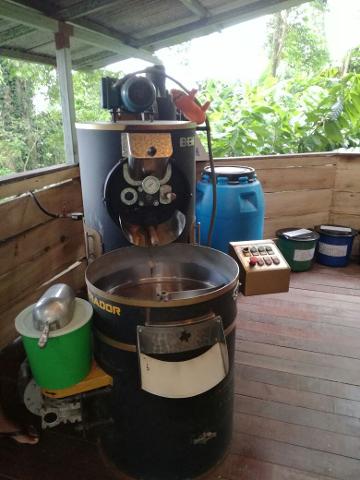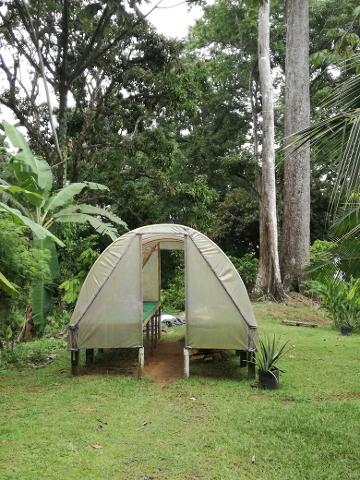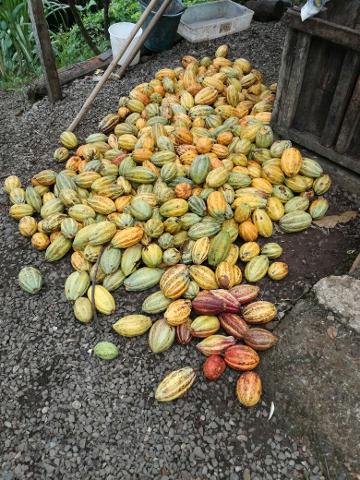 Süre: 5 Saat (Tahmini)
Lokasyon: Puerto Viejo de Talamanca
Ürün kodu: P96FCL
Chocolate Forest Experience & Uatsi Waterfall
Start the tour at 9:00am by taking the transport with your guide to an Indigenous Organic Chocolate Factory.
Our guide will teach you everything you need to know about cacao, chocolate history, tropical wildlife and of course chocolate making. The Cacao is grown to make the chocolate right here among the trees. Search the world over, and you will not find a truly tree to bar chocolate tour!


After the chocolate tour, you will go to an amazing waterfall where you will be able to swim and take a light snack.
This is a walking/hiking tour which last 4 to 4.5 hours. Some physical exertion required, but guest in average physical condition have no problems
Includes round trip transportation, entrance fees, and tropical fruit.
*All rates are subjected to taxes